SAVE THE DATE!
LCN Spring Open House Sunday April 19
Save Time, Make Money And Learn New Services With LCN!
Join us at our Sunday Open House from 10a - 3p
New US launches: Extreme Gloss&Go | FiberTech Gel | LCN's exclusive German/Italian Professional Makeup line | LCN's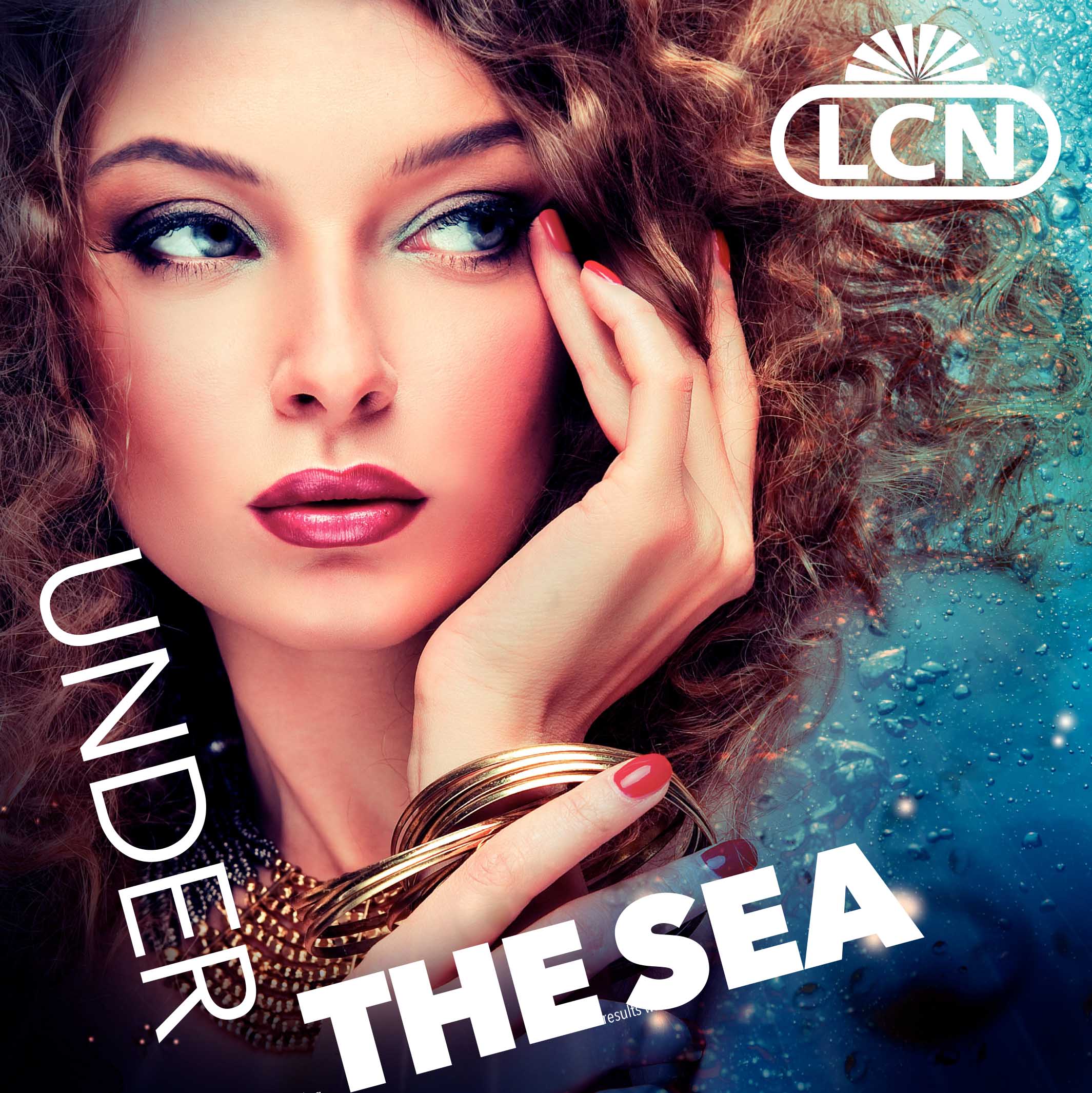 Professional Skin Care line (Gluten free/Paraben free/Silicone free)
Look And Learn Nail Stations: Natural Nail Boost Gel, Nail Art, Urea Foot Care. Experience new Spring collection and much more!
Take advantage of our One day 10% sale and ask us how LCN will pay you to save money converting over to our Recolution solvent free of soak of gel polish!
Light refreshments will be served.
REGISTER NOW!
Call 800.866.2457 or go to www.lcnusa.com and click on Education & Events