SAVE THE DATE!
LCN NJ Fall Open House & Next Day Classes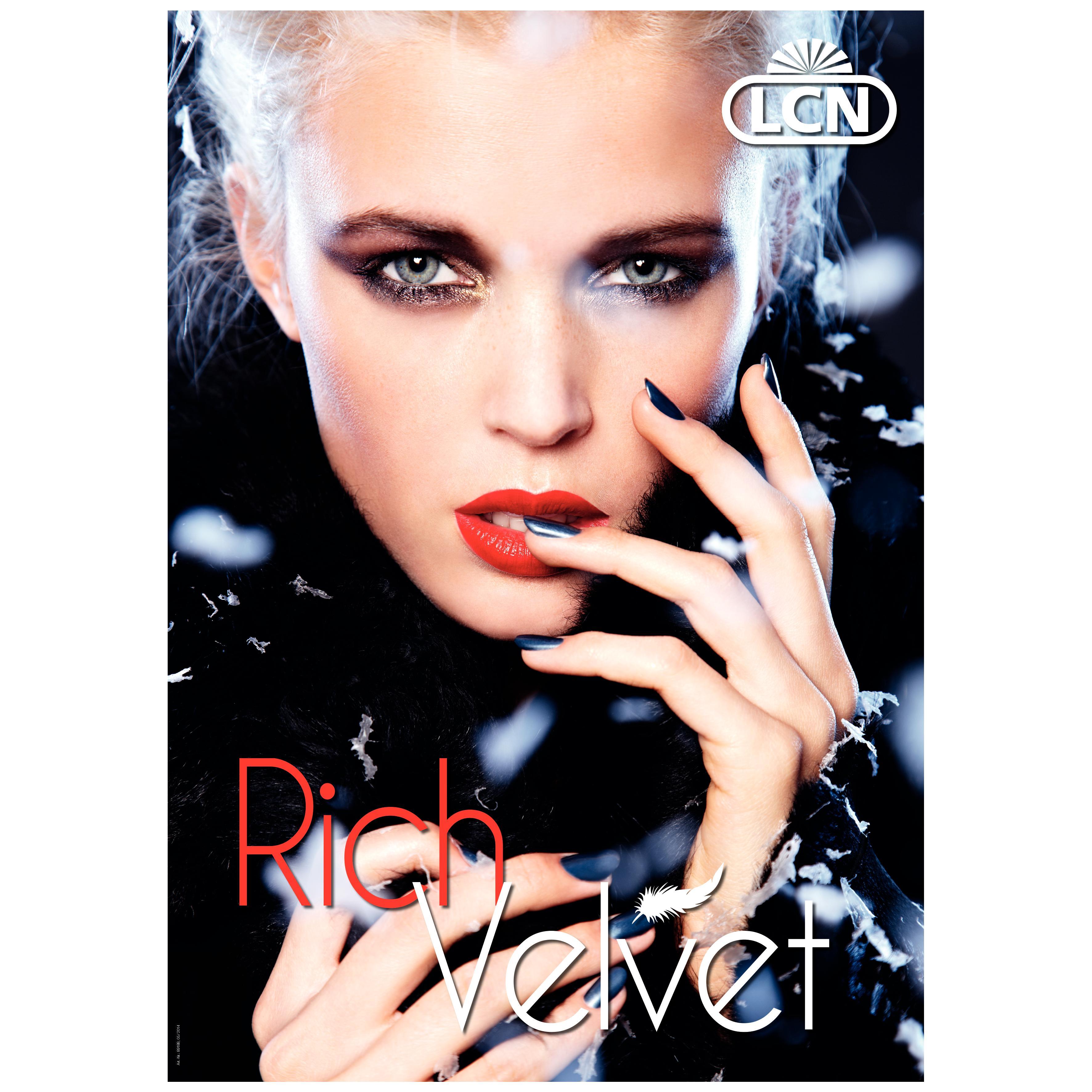 Sunday Oct 5 & 6
Save Time, Make Money And Learn New Services With LCN!
Join us at our Sunday Open House from 10a -3p
New US launches: FiberTech Gel | LCN's exclusive German/Italian Professional Makeup line | LCN's Professional Skin Care line (Gluten free/Paraben free/Silicone free)
Look And Learn Nail Stations: Natural Nail Boost Gel, Nail Art, Urea Foot Care. Experience new Fall/Winter collections and the latest colors available in COSMIQ OCRF and Bondique Black Diamond.
Interactive Play Stations: Makeup Applications, Mini Hand Facials, Electric Files and Light Units
Take advantage of our One day 10% sale (excluding Christmas promotions) and ask us how LCN will pay you to save money converting over to our Recolution solvent free of soak of gel polish!
Light refreshments will be served.
SIGN UP FOR NEXT DAY CLASSES!
Barefoot by LCN featuring Athena Elliott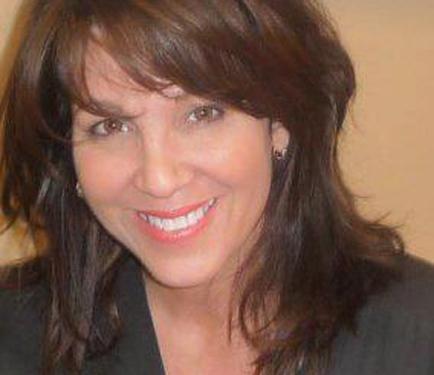 Nail Talk Radio Founder & Host newest National Trainer, Athena Elliott, will be demonstrating toenail reconstruction using LCN Barefoot. Increase your clientele and income with the beauty industry's only anti-mycotic gel products.
https://www.eventbrite.com/e/lcn-barefoot-training-edison-nj-with-athena-elliott-of-nail-talk-radio-tickets-10620677733
MASTERING GEL NAILS I
New to hard gel or want to perfect your skills? Achieve perfect nails at any length using the newest and easiest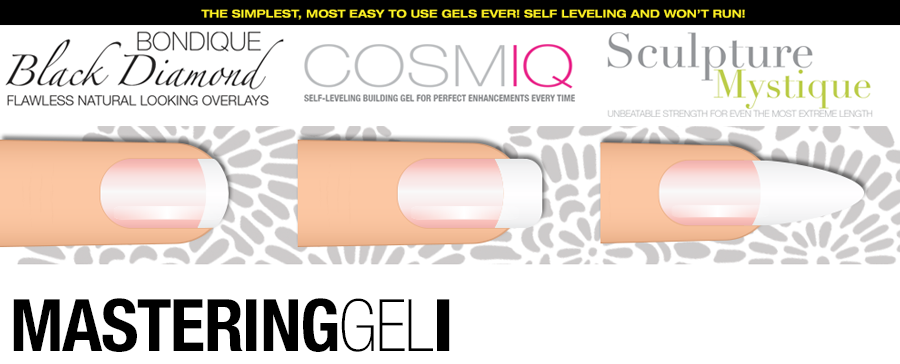 self-leveling gels on the market. In this intensive 8-hour training you will learn LCN's 3-step method of creating amazing nails at any length with any strength.
https://www.eventbrite.com/e/lcn-mastering-gel-i-nj-tickets-10619961591
Monday Oct 6th
LCN Barefoot with Athena Elliott 9am-4pm $99 (w/ kit)
https://www.eventbrite.com/e/lcn-barefoot-training-edison-nj-with-athena-elliott-of-nail-talk-radio-tickets-10620677733
Mastering Gel Nails I with Karen Fererra 9am-5pm $99 (w/ kit)
https://www.eventbrite.com/e/lcn-mastering-gel-i-nj-tickets-10619961591